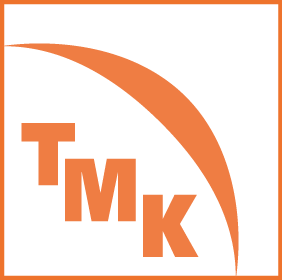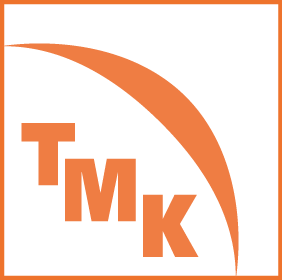 TMK UP MAGNA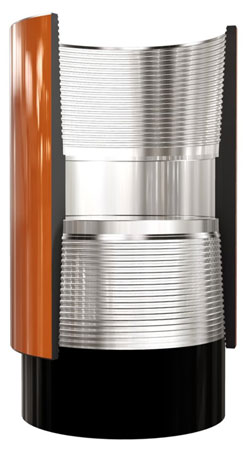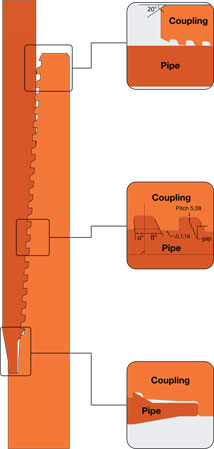 For large diameter pipe, designed for conductor casing, with a premium thread form and internal torque shoulder. The connection allows for quick, easy make-up.

OD size available from 340 mm to 508 mm

Internal torque shoulder
- Easy, reliable assembly
- Allows for string rotation

Premium thread form
- Special profile
- Increased taper ratio 1:8 (Buttress 1:12)
- Rugged, 3 pitch thread form
Result: easy stabbing, fast make-up, excellent galling resistance. Can be made-up in half the time required for API Buttress.

Reliable Make-up
- Does not require torque-turn monitoring
- Positional make-up with visual markings
Result: easy, economical running
Connections Datasheet Generator
Blanking Dimensions