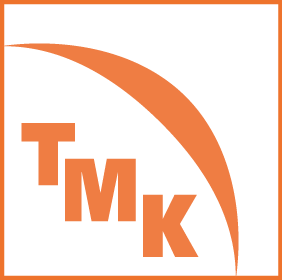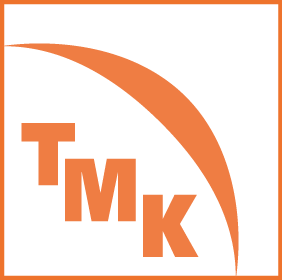 TMK UP CWB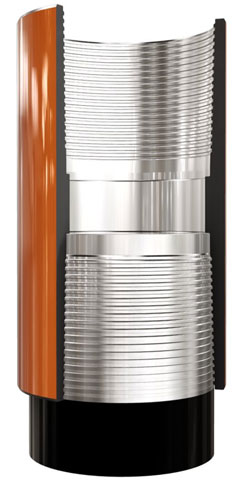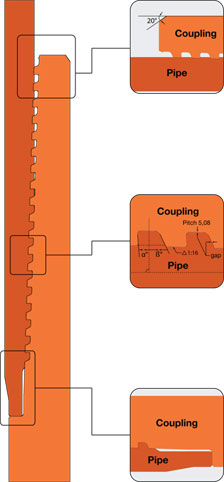 Threaded connection with enhanced operational properties for a wide range of applications. It allows the operator to rotate the casing string as well as casing drilling. Standard sizes: 114.30 - 339.72 mm.

Buttress thread form
- threads runout to the pipe OD
- high connection efficiency
- positive load flank
- connection seals in the threads
Result: the connection is as strong as the pipe body easy assembly of the connection extraordinary tearing resistance improved torque resistance internally flush possibility of repeated makeup without loss of its properties

Torque Shoulder
- fast, easy make-up
- precise make-up
- prevents breakout
- increased torque capacity
Result: strong, rotateable connection.

OD Size: 60.32 - 339.72 mm
Connections Datasheet Generator
Blanking Dimensions