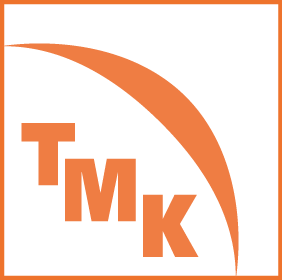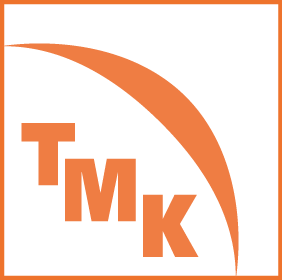 TMK UP CENTUM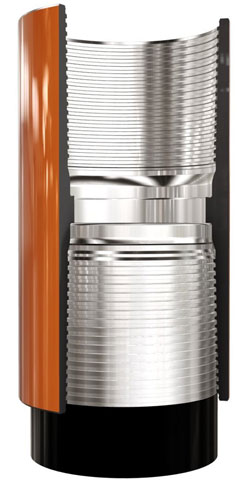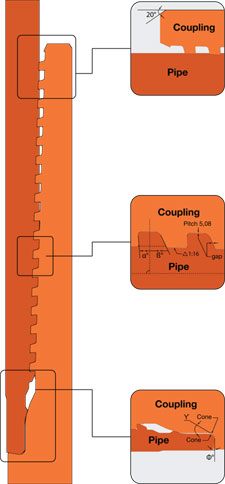 TMP UP CENTUM is a recently developed threaded and coupled premium connection, which is capable of withstanding 100% compression and tensioning.

The connection has been validated at 100% compression and tension, according to ISO 13679 CAL IV testing.

The connection provides for gas tightness in combined loads conditions according to the Performance Envelope (VME Chart). Designed for wells of any complexity level, including casing drilling and horizontal drilling with extreme laterals that require rotation and large resistance to over-torqueing.

The TMK UP CENTUM offers operating torques up to 30% higher than earlier generation premium connections.
Connections Datasheet Generator
Blanking Dimensions